opening hours
Today we are the
02/12/2023
TODAY IS OPEN
Dinner until 20h30
---
Please call to take your reservation. Keep healthy.
closed days:
24 + 25 december 2023
31rd december to 2nd january 2024.
Welcome to the Hotel Restaurant Les Bagenelles at Sainte-Marie-aux-Mines in the alsatien "silver valley".
---
The famous Route des Crêtes is beginning in the silver valley. Come and immerse yourself in a living environment in the heart of nature.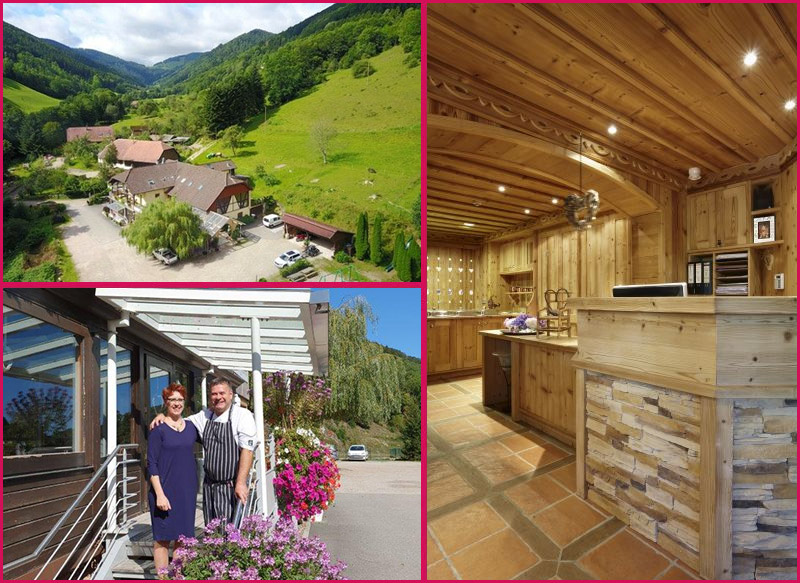 13 rooms with a soothing and relaxing atmosphere
---
The Bagenelles Hotel is an ecolabelled and 3-star hotel.
Each floor has different vibe, and each room has its own style. A carefully and creative decoration, a high quality bedding and irreproachable cleanliness make this hotel a lovely place.
With its family spirit and respect of the environment, the hotel located in the heart of the Ballons des Vosges Regional Park, give pride of place to all nature lovers.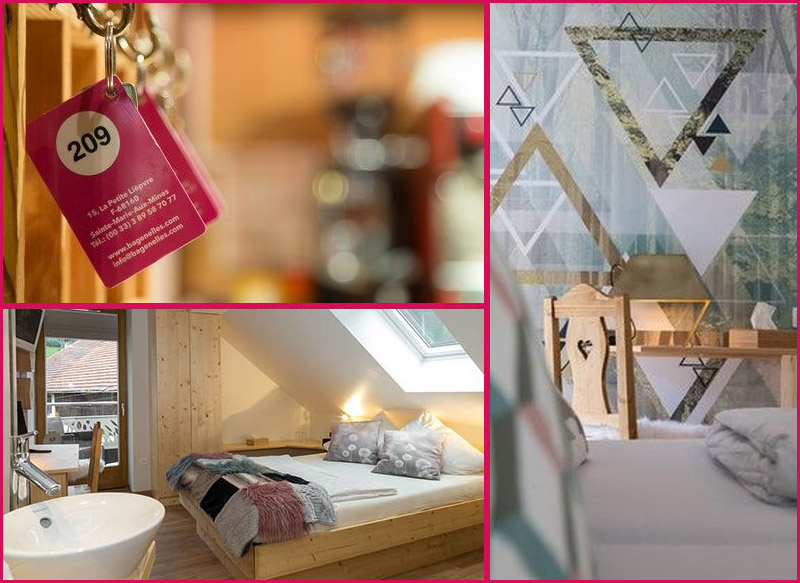 >> To the guest rooms
Sharing and discovery moment
---
Chef Jacky and his team will make you taste seasonal, traditional and Alsatian dishes. Here, local products are put forward.
You have the choice between two dining rooms and a large and shady beautiful summer-terrace.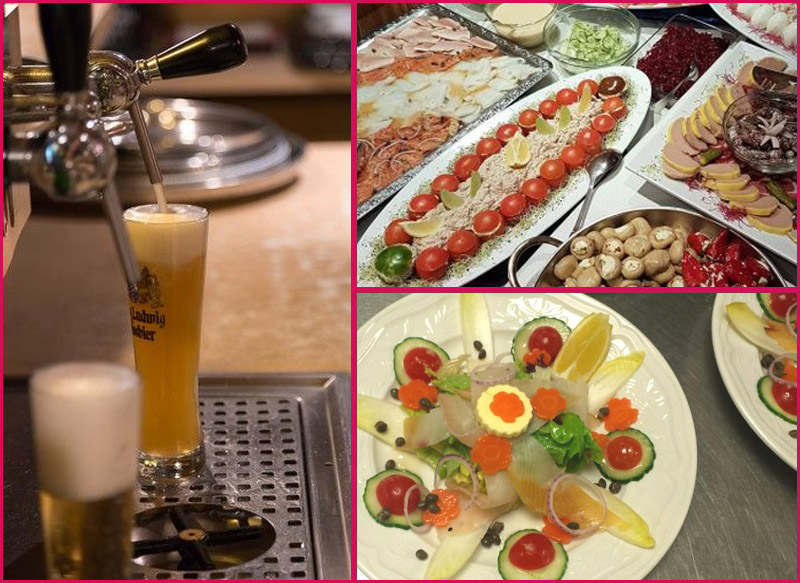 >> to the restaurant
Why to stay with us ?!
---
Commitment to an ecolabel approach
Each room is unique and personalized with little details



⚪ a restaurant open for lunch and dinner (closed on monday and tuesday)
⚪ an on-site bar open all day for drinks
⚪ a welcome for bikers
⚪ a large private and free parking
⚪ a fast charging station for electric vehicules
⚪ an ideal location for outdoor activities

⚪ Reach to the tourist and cultural richness of Alsace :
Peacefull place, the Val d'Argent is ideally located in the center of Alsace, halfway between Strasbourg and Colmar, in the heart of the Ballons des Vosges Regional Park. It abounds with treasure like the silver mines, Sainte-Marie-aux-Mines capital of mineralogy, the European crossroads of Patchwork, Fashion & Fabics shows.
Protected from mass tourism, the Val d'Argent is however very close to many of Alsace's most famous tourist sites such as the castle of Haut-Koenigsbourg, the Montagne des Singes ( a family park where you can see monkeys in freedom) or the Volerie des Aigles ( a placed where you can admire many bird shows ).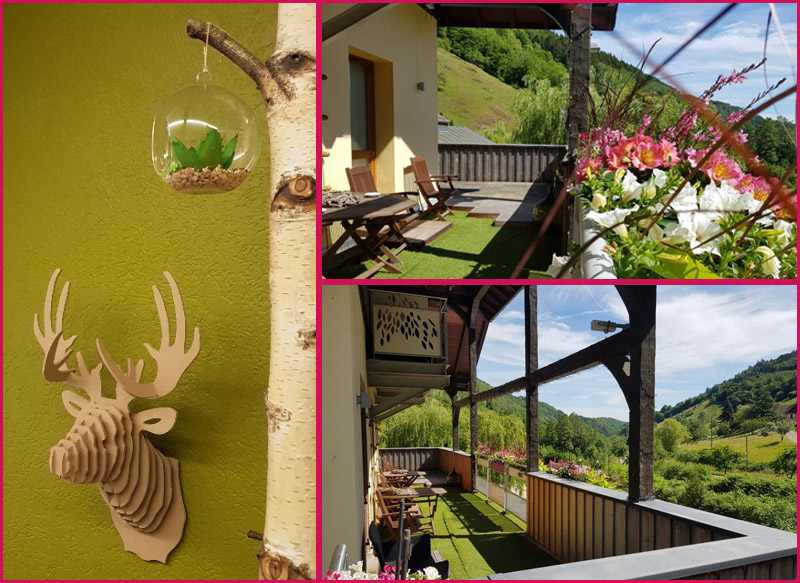 >> visit
HOLIDAYS ARRANGEMENTS
Segway Slow Move
Leisure weekend to discover nature, in a surprising and innovative way
---
Games and adventure
Leisure weekend for curious explorers
---
In and on the mountain
And the conquest of the mountains of Vosges
---
Other informations
WALL BOX self service 100% green energie:
---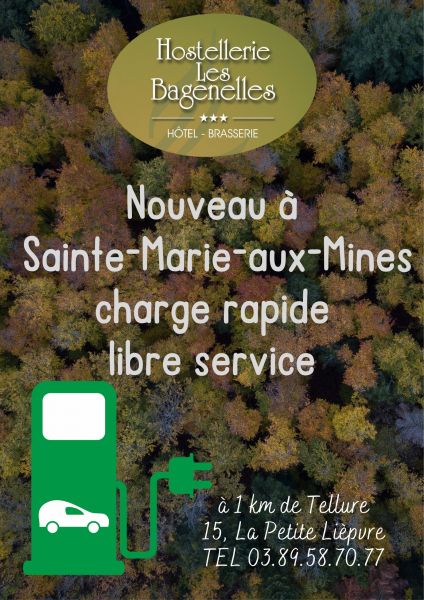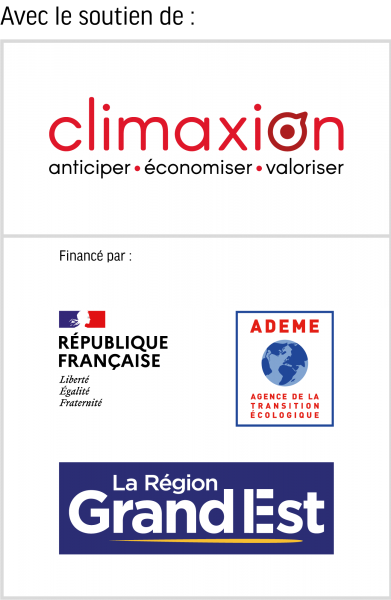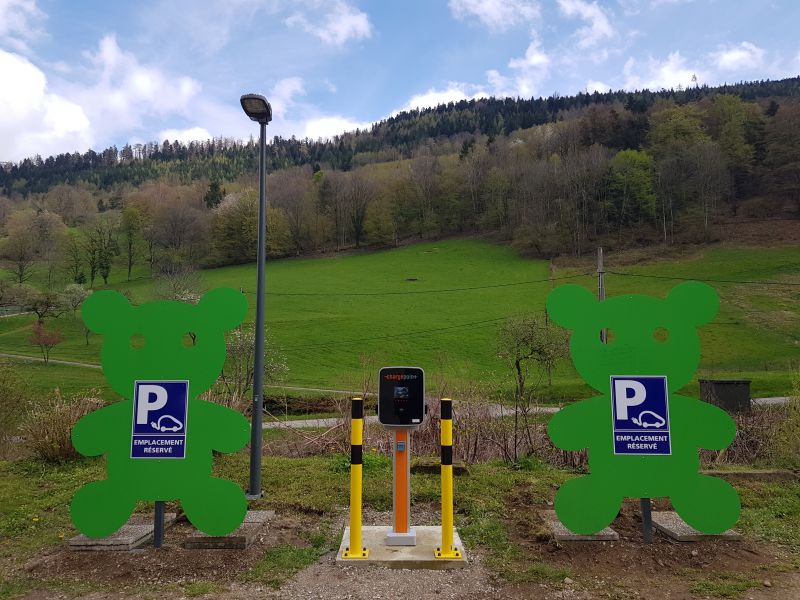 Open days
---
Opening hours restaurant at the moment:
Wednesday for lunch and dinner
Thursday for lunch and dinner
Friday for lunch and dinner
Samedi for lunch and dinner
Sunday for lunch
Lunch: 12h - 14h
Dinner: 19h - 20h30
See also "opening hours". You can reserve your table per phone 0033389587077. Thank you.
guest card 2023
---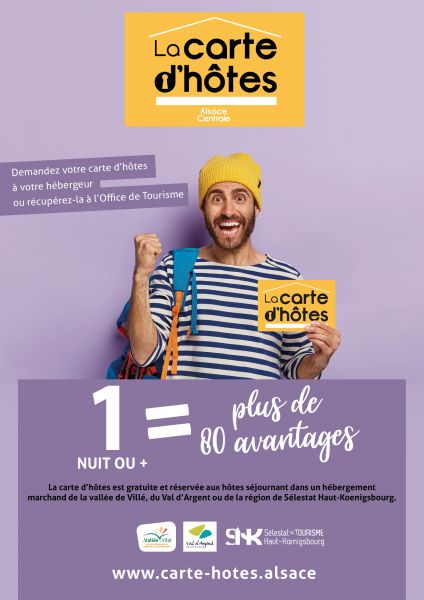 If you spend one night in Alsace centrale you can get advantages.
While staying in our hotel, ask us for the guestcard.