Other informations
COVID-19
---
The virus does not spread on its own. People who have the virus are the ones who spread it. Therefore, the following measures can help you protect yourself (and others) from the virus:
- Wash your hands very often or use hydro-alcoholic gel;
- Use single-use tissues, and then throw them away;
- Cough and sneeze into your arm or into a tissue;
- Do not shake hands or greet people with kisses on the cheek;
- Avoid touching your face;
- Respect social distancing: you should remain further than two metres from others;
- Wear a mask wherever it is obligatory to do so as well as in situations where social distancing cannot be respected;
- Limit social contacts as much as possible (and to a maximum of six people);
- Air rooms for ten minutes, three times a day.
- Use digital tools (TousAntiCovid).
We are happy to welcome you but we have to respect these COVID-19 rules.
Visite the silver mine with ASEPAM
---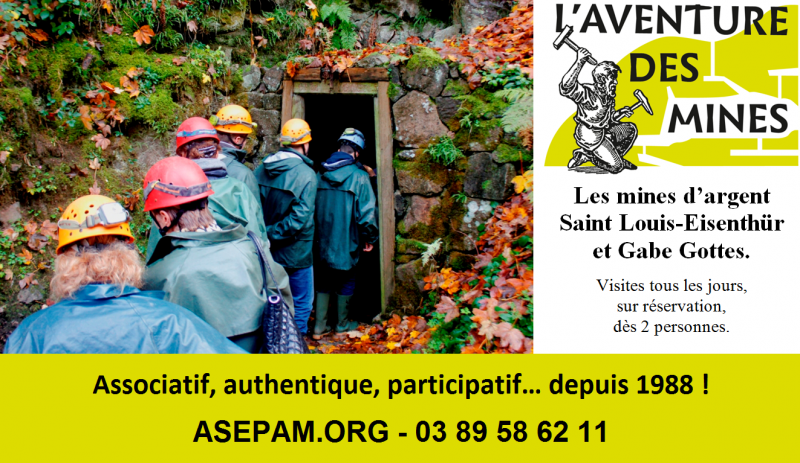 Welcome product
---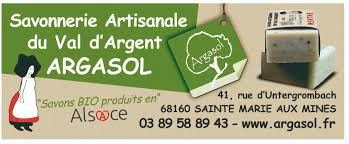 You 'll find in every bathrooms some local soap made in Sainte Marie aux Mines.